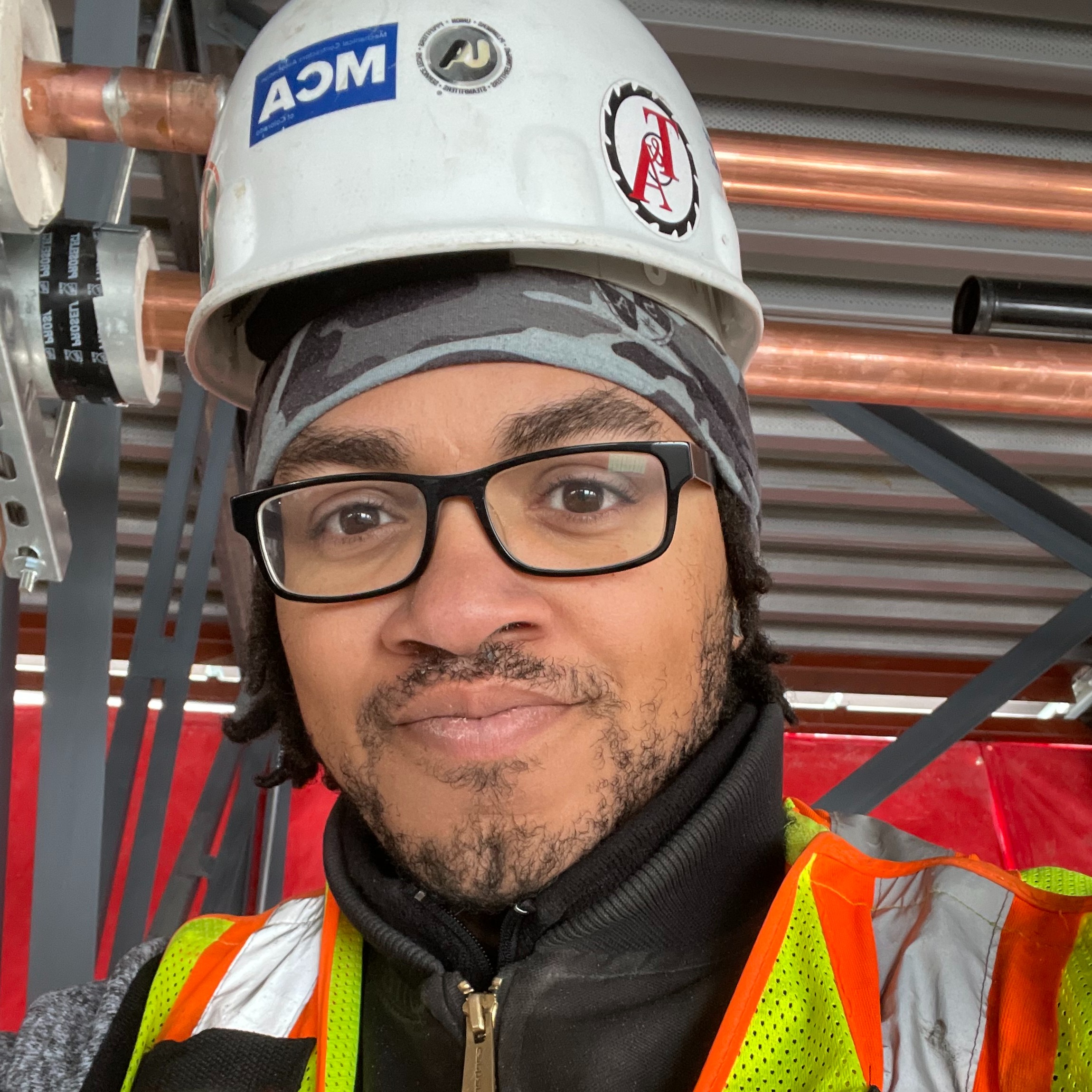 On this episode of Tradeswork: The Rocky Mountain Mechanical Contractors Association Podcast, we welcome Travis James, a 4th year apprentice at UA Local 192 in Cheyenne, WY. Travis, interviewed from the hospital shortly after the birth of his second child, shares with us his journey from traveling rockstar (seriously!) to plumbing apprentice. Here are some of the questions you can expect to be answered on this show:
Why did Travis choose plumbing over pipefitting, and how similar were the two?
How does an apprentice get assigned work?
How important is an apprentice's reputation in earning work? What types of things contribute to reputation?
Why do the attendees of Western States College of Construction have an advantage in work?
What ultimately led Travis to leave his career as a musician and pursue one in the trades?
What are the challenges of working and taking classes simultaneously?
This episode is available on podcatchers everywhere. Please rate, review and subscribe.
For more information about UA Local 192, please visit their website.
For more information about Rocky Mountain Mechanical Contractors Association, please visit our website.