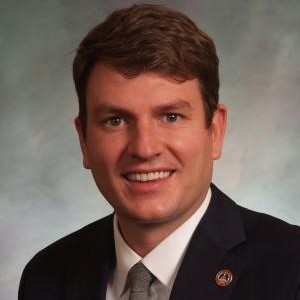 On this episode of Tradeswork: The Rocky Mountain Mechanical Contractors Association Podcast, we welcome Colorado Speaker of the House, Representative Alec Garnett. Speaker Garnett represents Colorado House District 2, and is term-limited this year. He joins the show for a lively discussion about the current legislative term.
Here are some of the questions you can expect to be answered on this show:
What was Speaker Garnett's path to becoming an elected official and what is his view of his role?
What does a day in the life of the Speaker of the House look like?
What are the top priorities for the legislature this year?
What are elected officials considering to improve our environment and air quality?
How do we keep Colorado competitive, growing, and thriving?
What strategies are being considered to embolden and optimize Colorado's workforce?
Now that he's term limited, what's next for Speaker Garnett?
To keep up with Speaker Garnett, please visit his Twitter page.
For more information about Rocky Mountain Mechanical Contractors Association, please visit our website.